We have teamed up with other companies to help your gymnast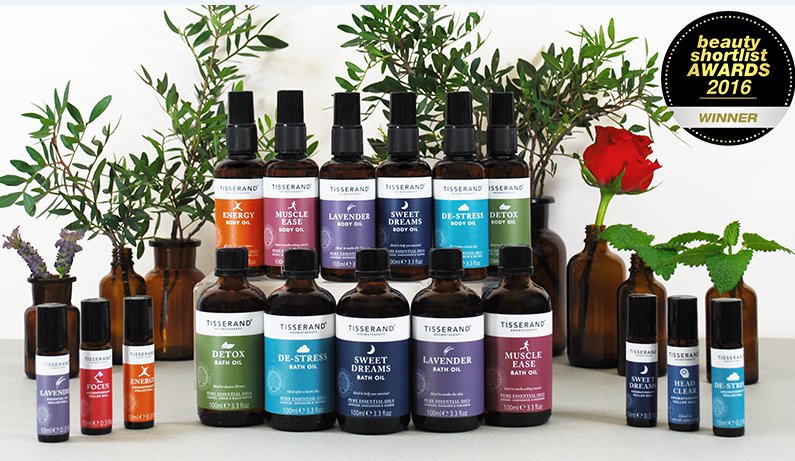 We have teamed up with Tisserand Aromatherapy who support the wellbeing of young gymnats.
The Multi-award winning Tisserand Aromatherapy Wellbeing range provides the perfect antidote to the everyday challanges a modern-day gymnast faces, including, a stress, lack of energy and tired muscles.
Members of Leatherhead & Dorking Gymnastics Clubcan benefit from an EXCLUSIVE 20% DISCOUNT across the Tisserand Aromatherapy range, whilst earning money for club improvements.
---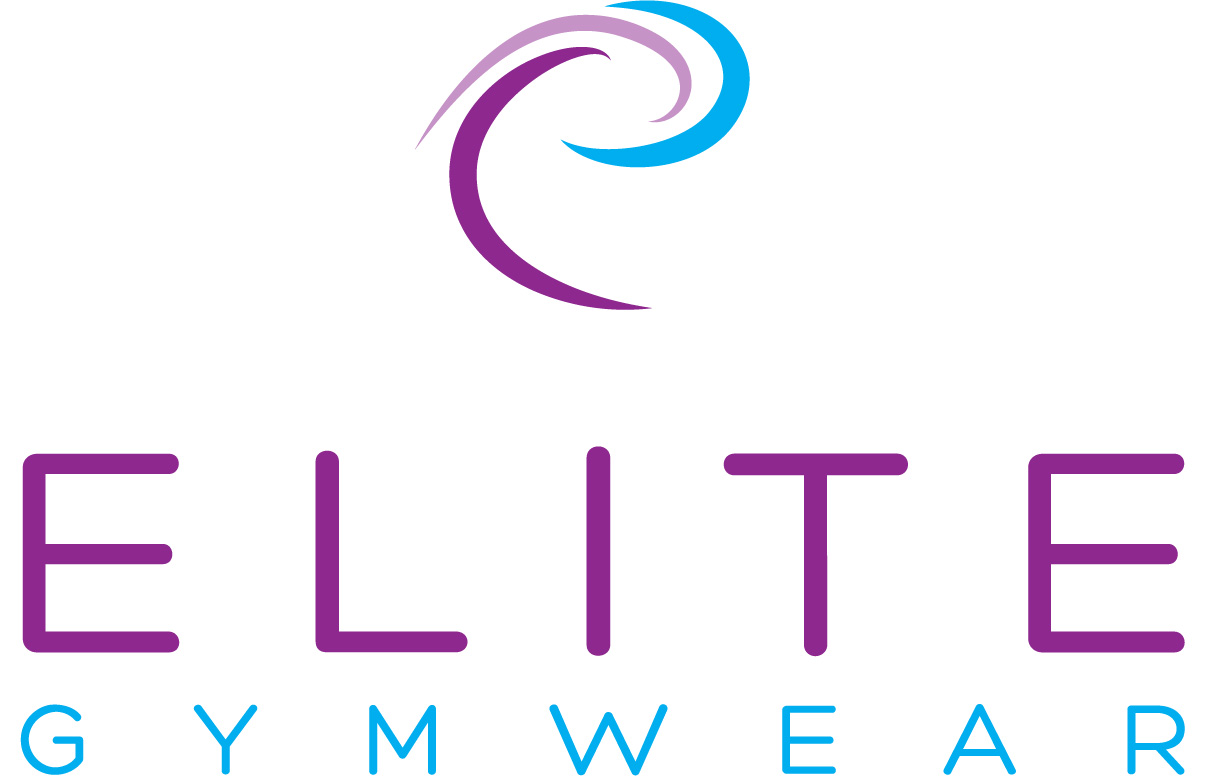 Elite International (Gymwear) Ltd is a family run business with 30 years experience in the gymnastics and sports market.
We pride ourselves on our wide range of top quality merchandise and safety products and aim to be your 'One Stop Shop', whether you spend one hour in the gym or 'live there'. We have always appreciated the importance of Customer Satisfaction and are always on hand for any personal enquiries or concerns.
We are the UK distributors for the best known brands in the gymnastics world, including GK,adidas and Moreau for leotards and tracksuits, Reisport and Jagers for handguards, Venturelli for shoes, and we also offer a wide range of t shirts and clothing, together with personalised shorts, novelties, accessories and gifts.
Our in house printing service offers you the opportunity to personalise garments including screen print, embroidery and jewels
For all orders through this website you will get a discount of 5% - please enter code LD33 at checkout
Our Club will also receive 5% from Elite International on all orders placed for new Gym Equipment
---

AWARD WINNING VIDEO PRODUCTION
Distinctive, Engaging, Affordable
Johanna Fry Films supplies individually distinctive, naturally engaging, and affordable promotional videos & property films .
With over a thousand films to our credit, we are unquestionably experts in our field! The quality of the product and the bespoke service we provide are absolutely paramount to our success. We are award winners because we are brilliant at what we do!
Johanna will be filing our Christmas production.
Cost will be £14.50 each with a 10% discount for mutiple orders.