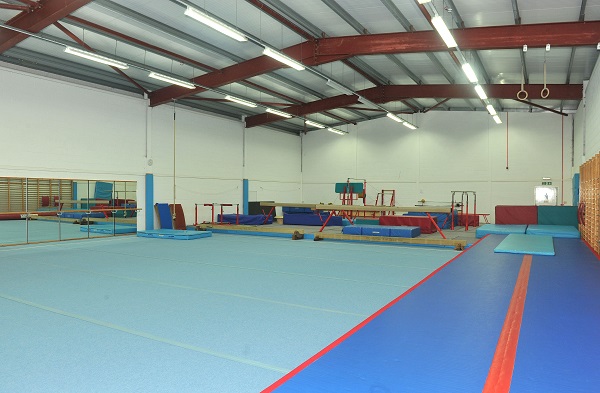 The Gym & Equipment
Leatherhead and Dorking Gymnastics Club has one of the largest gymnasia in the United Kingdom, with a total floor area of 15,000 square feet.
The 3 gymnasia may be used as a whole or divided into 3 separate areas, by electronic doors, if required.
---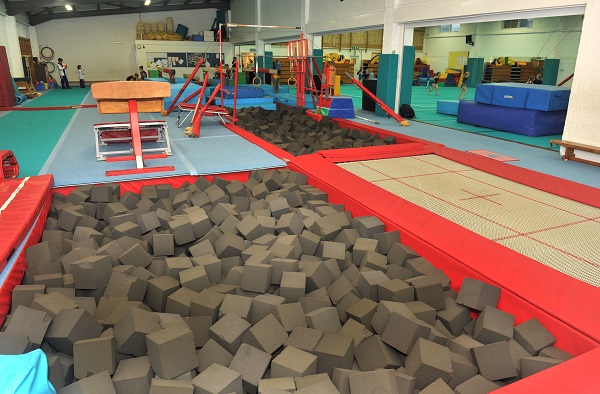 Gym 1
Foam filled training pit 12 metre double sprung floor area
Asymmetric bars,
Beam and Vault
Ballet barre and mirrors
Seating for events
---
Gym 2
Foam filled training pit
Trampoline
Asymmetric bars - over foam filled training pit
Vaulting table
Carbon tumble track set in floor
4 high beams
Low practice beams
Wall bars
---
Gym3
New extension opened November 2008 at a cost of £750,000
Women's and Men's full Olympic training equipment, including a second 12 metre sprung floor area.