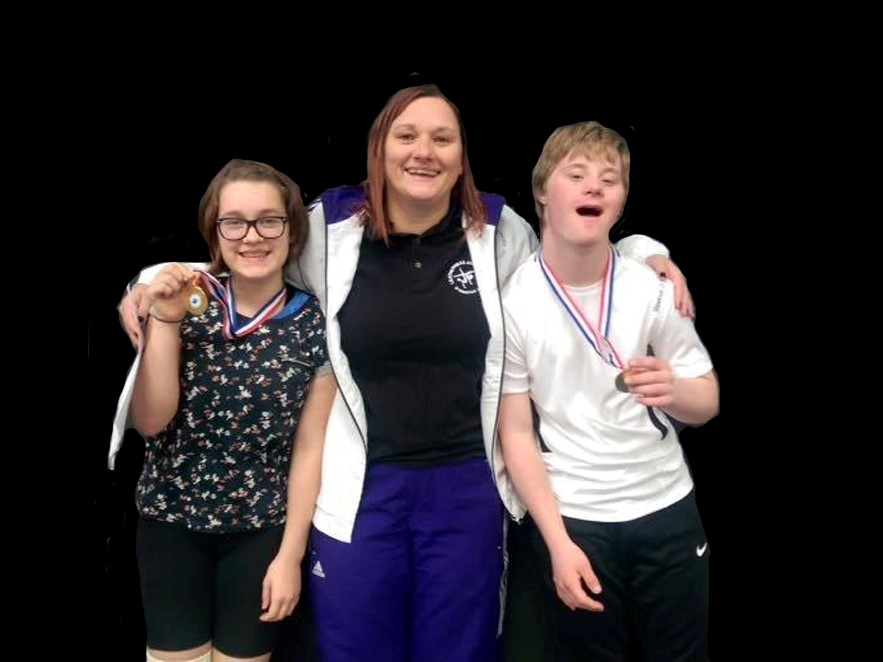 Gymnastics is an inclusive sport. That means our coaches adapt every activity around your physical, sensory and learning requirements. So whatever type of gymnastics you want to try, it really couldn't be easier to get involved - and find out what you're capable of.
Mainstream gymnastics sessions can be adapted to include people with a physical or learning disability, sensory impairments or health conditions.
But if you'd prefer to start with dedicated classes we have introduced a specific class on Friday evenings in our programme.
Please contact reception to discuss your requirements.