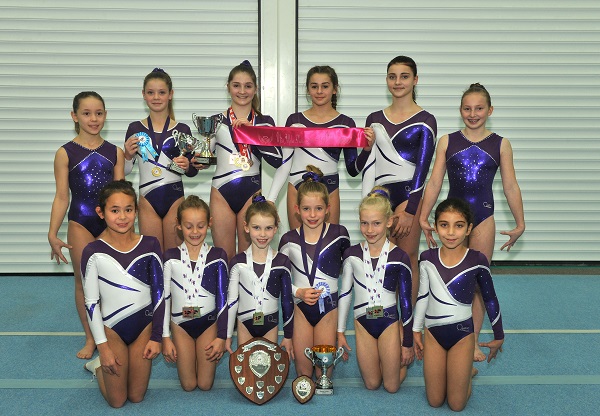 Our Women's squads train at a very high level and have had great achievements, gaining medals regionally, nationally and internationally.
Women's artistic gymnasts train on four pieces of apparatus, vault, bars, beam, and floor.
We have gymnasts in regional and national squads.
As with any of our squads, children are invited to join after going through our pre-school, recreational and schools programme and being spotted by our squad coaches.
Women's Squad Structure
Development Under 6 - Find out more
Transition Under 7 - Find out more
Mini Squad Under 7 - Find out more
Regional Squad - Find out more
Artistic Under 10 - Find out more
Artistic Under 16 - Find out more