Gym in the Summer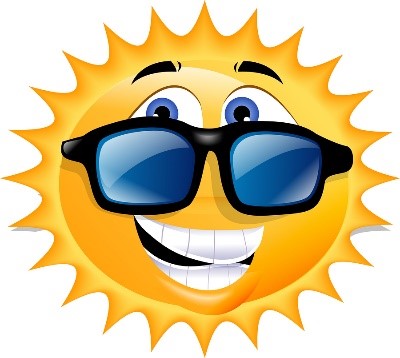 2022 SUMMER HOLIDAY GYM COURSE
Let your child be trained by our qualified coaches in the holidays.
If your child is a beginner or wants to enhanced their skills this is the place to do it.
Lessons are held in our three large, fully equipped gyms. Children should wear light, stretchy clothing with hair tied back off the face. No jewellery, shoes or socks to be worn. You must register your child at each class. You may wait on the premises but the club rules should be adhered to at all times. Please collect your child promptly at the end of the lesson from inside the premises. You must bring a drink for your child.
Please return the booking form and once your payment has been received we will confirm your place.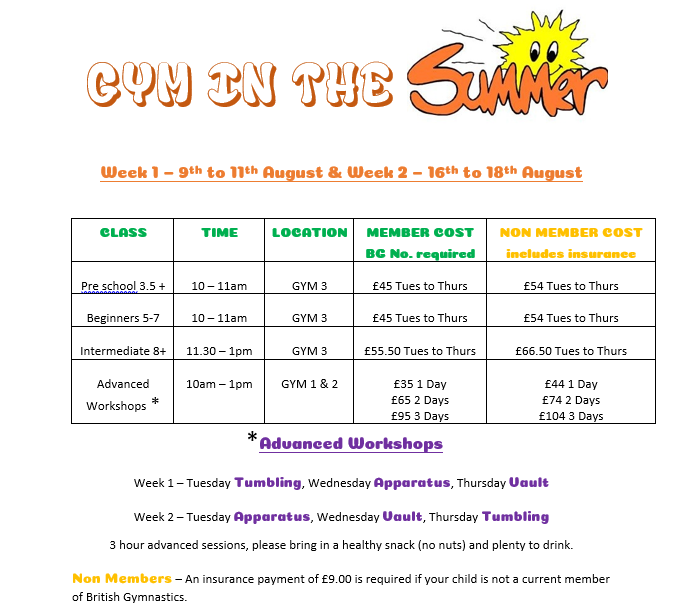 Should you wish to book a place for your child please contact us by returning the booking form and making payment.