THE SUMMERFIELD GIRLS GYMNASTICS COMPETITION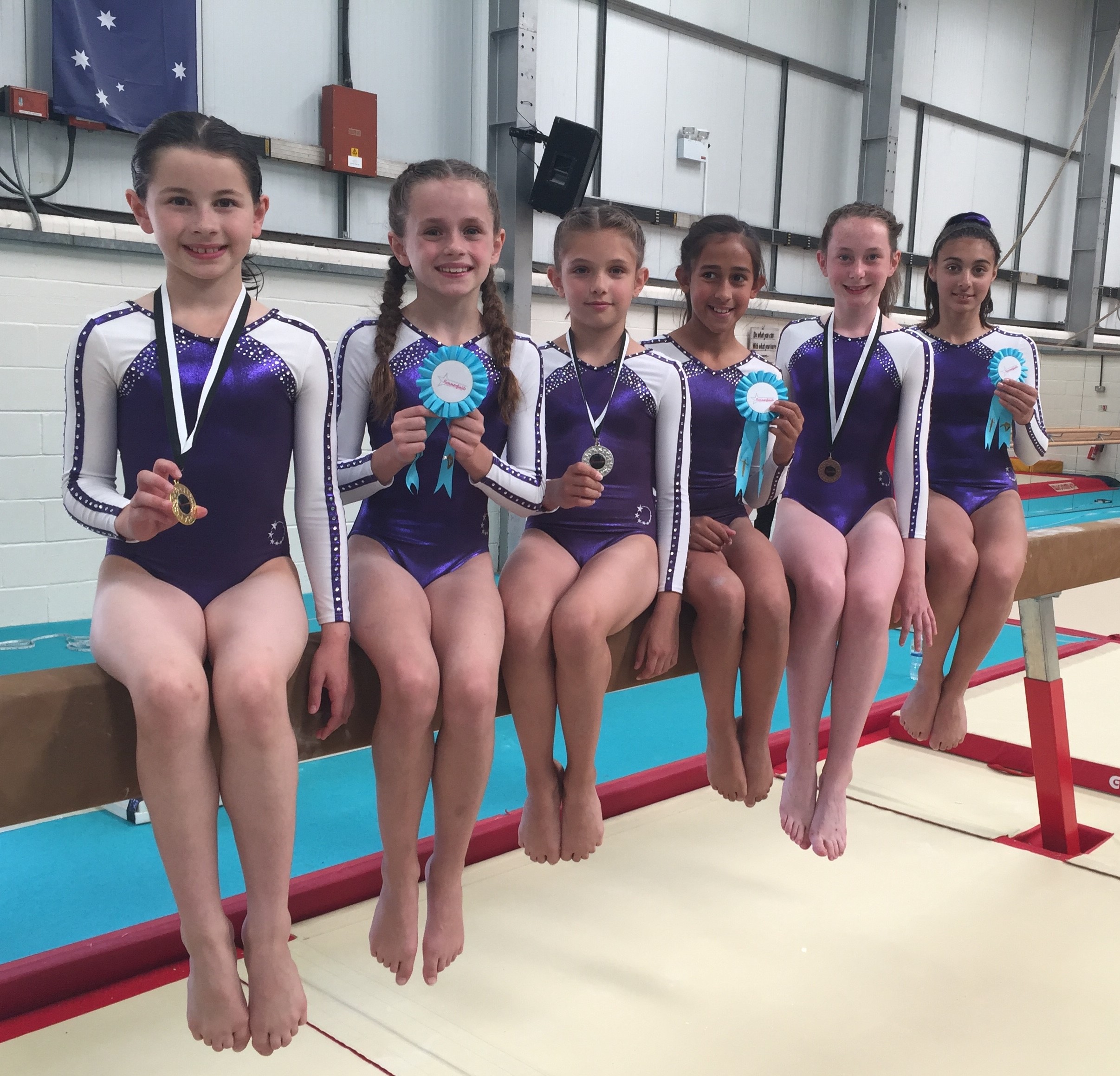 While the Leatherhead Boys were collecting their regional medals the girls from Leatherhead & Dorking were winning 7 medals at the Summerfield Invitational Competition held at Hastings. Three Gold Medals were won by Sophie Phillips (Mod Level 6), Nancy Hanson ( Level 5 and Rowan Waine (Level 4). Silver and Bronze Medals were won by Elizabeth Stansbury, Abigail Folwell and Emily Endacott.
These young gymnasts are coached by Lisa Marie Winteridge, Claire Gibbins and Rositsa Vasileva.