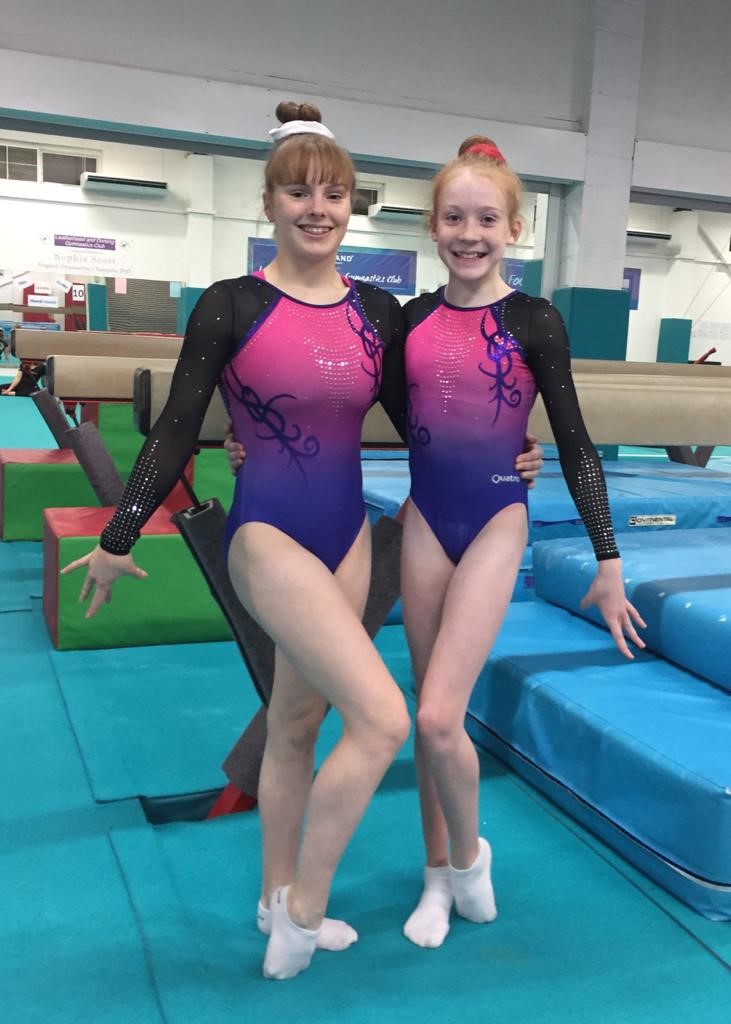 The two "Izzy Gymnasts" Hilliard and Lamb took part in the British Gymnastics BG Challenge and the Inter Regional Bill MCLoughlin competitions both held at Guildford Sports Park.
Following successful autumn competitions Izzy Hilliard was the leading South East Gymnast in the Team Competition while Izzy Lamb only just missed progressing in the Espoir Challenge competition to the 2019 British.
The girls are photographed at their Leatherhead club training centre where they are coached by Head Women's Coach Sadie Herbert and Alberto Cacace.They train 24 hours each week.